Residential Power Services
View and pay your bill, report outages, sign up for new service, update your account info and more, all from the convenience of your own home.
Our commitment to serving the public with dependable and safe electric power continues today with our fourth generation of Dahlke family ownership, management and operation of Westfield Electric and the associated Pioneer Power and Light Company.
We serve the Village of Westfield and adjacent areas of Marquette, Adams and Waushara counties in central Wisconsin from substations in Westfield and Grand Marsh.
The companies currently provide reliable electric energy to more than 3,000 residential, seasonal, agricultural, business, local government and industrial power customers.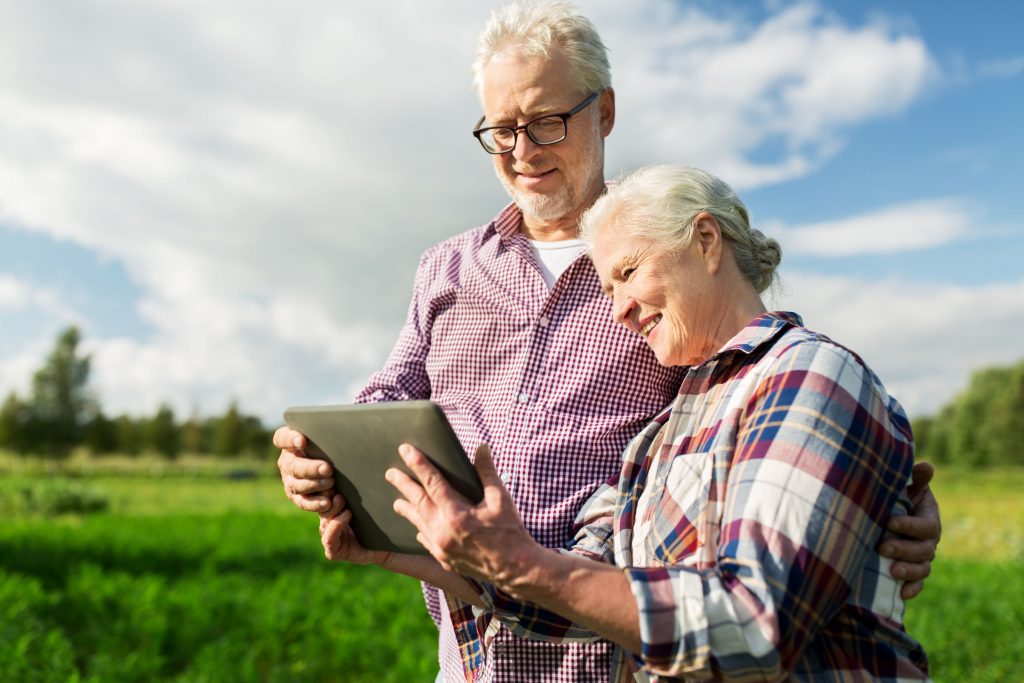 Learn About Residential Electrical Safety